Kinship Landing 415 S. Nevada Ave
Colorado Springs, CO 80903

FORUM - "A PLACE, MEETING, OR MEDIUM WHERE IDEAS AND VIEWS ON A PARTICULAR ISSUE CAN BE EXCHANGED."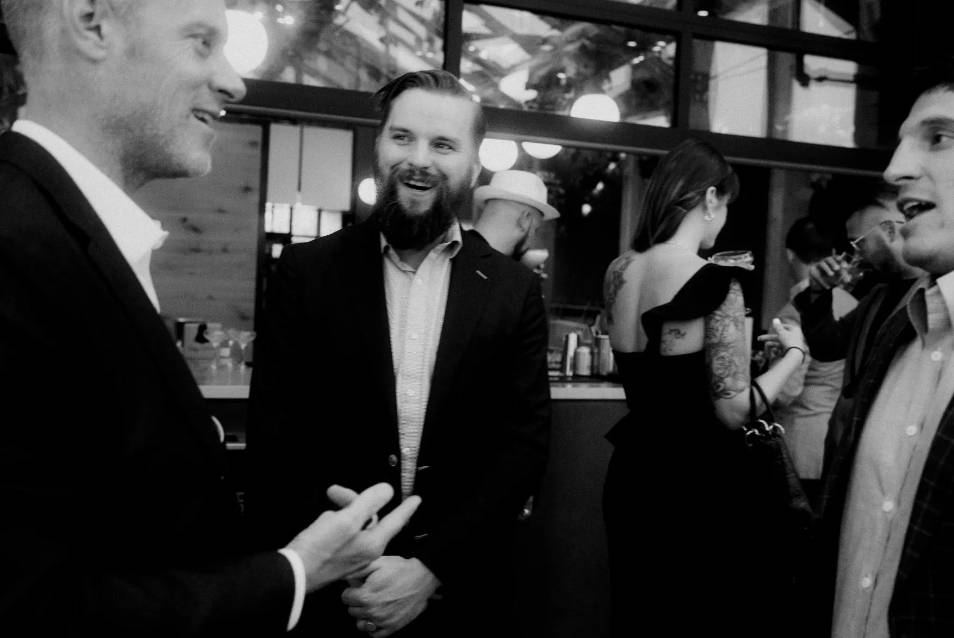 INHERENT is advancing men's mental wellness through distinguished lifestyle products. Through our products, events, and community, we are empowering men to talk openly about their feelings and address how they are really doing. One of the ways we address this is with our Forum by INHERENT.
Forum by INHERENT is specifically designed as an intentional space to initiate conversation and provide resources to assist men within a specific aspect of mental wellness. Every quarter, we invite a guest and address a specific topic followed by providing practical resources for men.
October 29, 2021 our Forum will be centered around the topic of depression. We'll be discussing the reality of depression, the difficulty for men to identify it, and how to begin seeking help.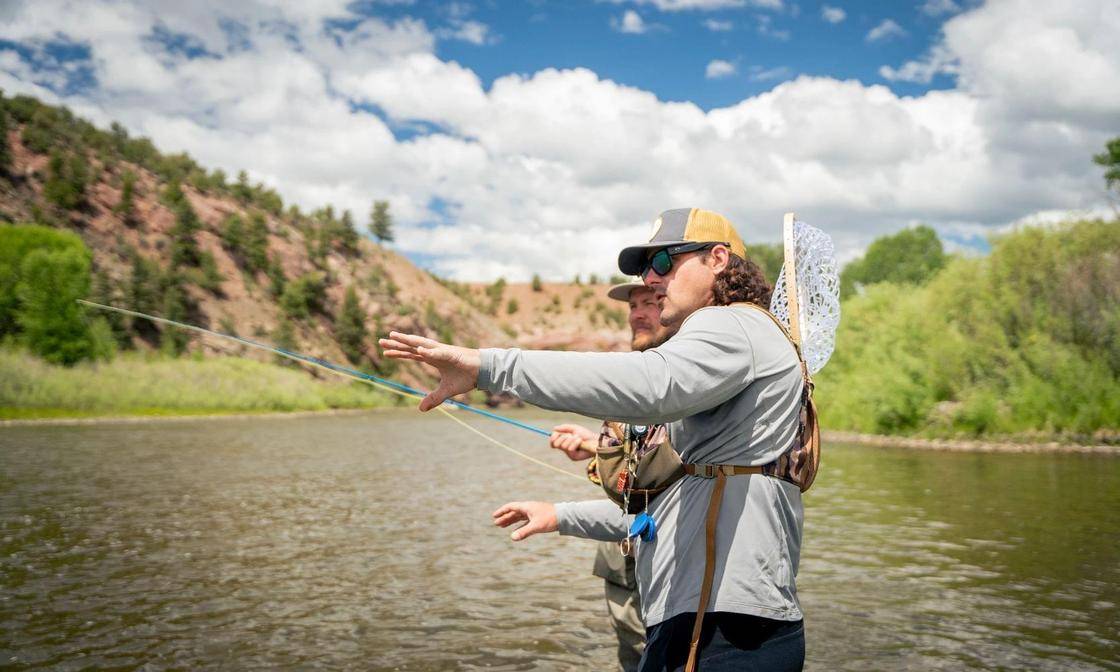 PARTNERING WITH:
FISHING THE GOOD FIGHT
This Denver-based nonprofit leverages proven therapeutic benefits of fly fishing to support men's mental health organizations while shining a light on the complex intersection of modern masculinity and mental health. The team at FTGF strives to help reduce the mental health stigma and provide resources to help men take action and subsidize necessary services.

FTGF founder, Jennings Hester, will be joining us and sharing about his own experience with depression and how men can begin their journey for more positive mental wellness.