Black History Month: Black Culture & Its Impact on Fashion
February is Black History Month, and we wanted to take some time to highlight some of the many ways that Black culture has influenced fashion and menswear styles that we wouldn't have today without it.
Before we dive in, we welcome you to listen to two of our personal favorite episodes of our podcasts, Dressing for Wellness, where a conversation with Jay Gats touches on many of these subjects. 
We'll start with the 1920's and the rise of many influential styles, but the importance of Black men and their fashion sense dates back long before then. Take this quote from Monica L. Miller, an associate professor at Barnard College and author, that states that African-American men have long since used style in order to challenge previously held beliefs about who they are. "Sometimes the well-dressed black man coming down the street is asking you to look and think.""
The 1920s
Let's start way back with the 1920's, the height of the Harlem Renaissance, we're introduced to "Zoot Suits." You've heard of them, you probably love them (we sure do), but have you noticed how many styles today have been influenced by these styles, a century later?
Take Cab Calloway, a swing and jazz musician who not only had a huge impact on music for decades to follow, but menswear as well, paving his own way through traditional style with his oversized suits and wide lapels. Take a look at one of his signature styles below.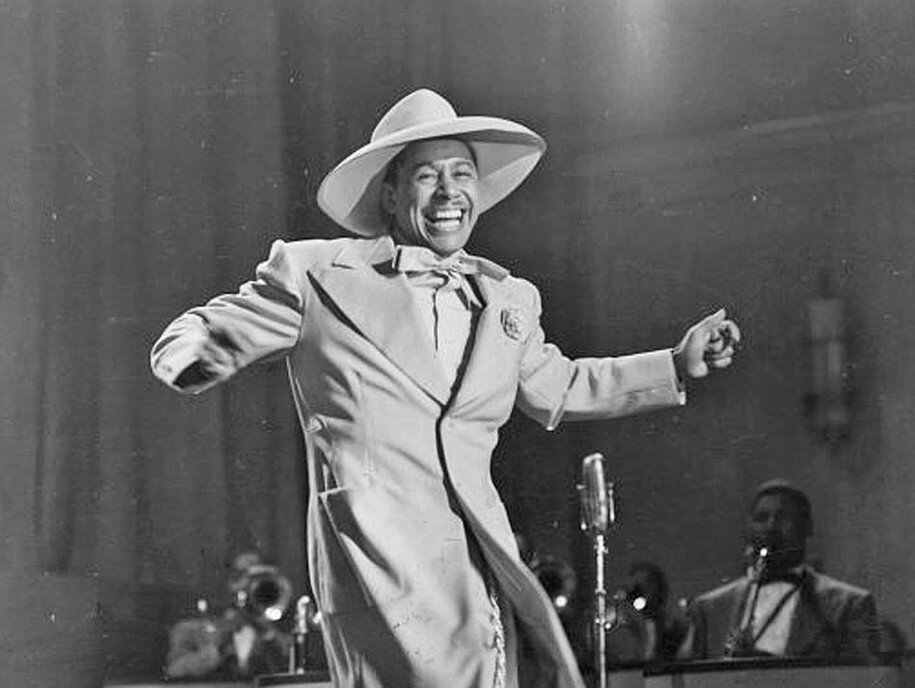 Recent menswear styles, especially those seen on the runway, have seen a rise in the oversized yet perfectly tailored style. From Maison Mihara, to Rochas Homme, some of the biggest names in menswear couture have featured these silhouettes that were so revolutionary in the early 20th century, and may not have been made popular without icons like Cab Calloway introducing them. 
Oh, and let's not forget that pinstripes were also introduced, and saw their rise in popularity, in the 1920's and was seen worn by Black cultural icons like Tut Johnson (a renowned boxer in the 1900's) seen below. 
The 1960s & '70s
There was no shortage of evolution in Black menswear between the '20s & 1960s, but this is the time period of the Civil Rights Movement. Civil unrest, activists rightfully making it impossible to look away from their work, political changes - this era was influential in many ways, the lasting effects still rippling today.
Taking a look at the uniforms worn by the Black Panther Party - founded in Oakland, California in 1966 - we see blue shirts, black pants and black leather jackets, joined by black berets. The uniform was designed to show a stark contrast to those worn by military officials. These influences - black leather, black berets, and the uniform appearance of their clothing - have lasted decades & can be seen in runways and menswear design today. (Not to mention, the role that fashion continues to have in regards to activism, sparking "uniforms" for many protests for years to come). 
(University of California at Berkeley, Bancroft Library)
This wasn't the only change that rose in this time period. We saw the rise of the "Black is Beautiful" movement, skin bleaching was no longer the normal, and straightening natural hair became an option, not the expectation. Afros became a political statement, a message we still see today with disturbing reports of Black men and women being discriminated against due to their hair.
The 1980s, '90s & 2000s
In more modern history, we've seen the rise of hip-hop and streetwear styles, which will undoubtedly have a lasting impact on fashion for a very long time. Surely you're familiar with styles seen in Fresh Prince of Bel Air, but a few of the styles we've specifically seen a resurgence of due to Black culture are "logomania", oversized shapes, and Afro-Centric prints, as seen on icons like Michael Jordan, Will Smith & Run-DMC who, without question, defined "streetwear" for future generations.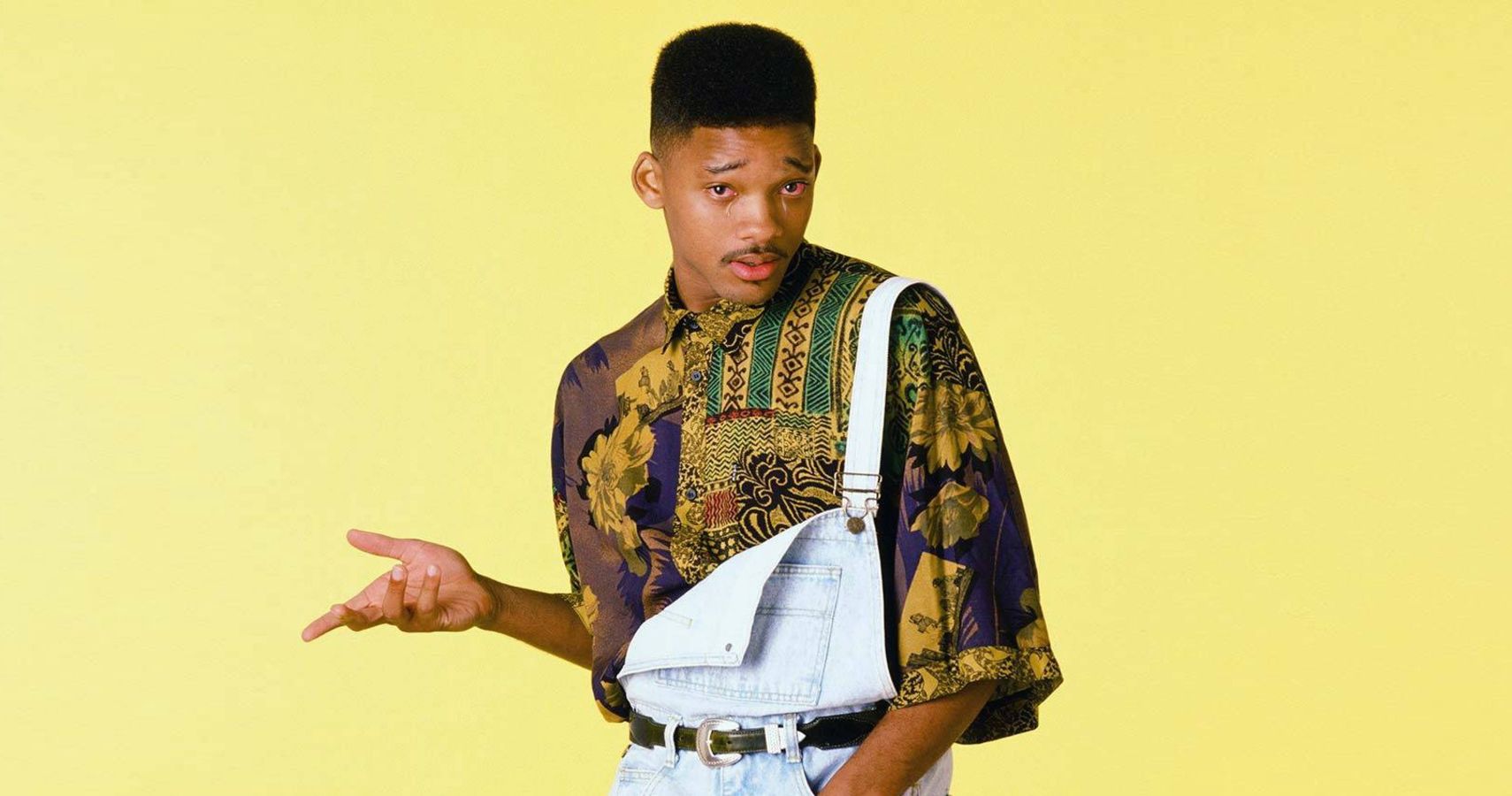 All of this is to say, Black fashion is so much more than Black fashion. It is a force, a power within the world of menswear that leaves its mark on styles and trends for decades, centuries. So next time you don those Adidas sneakers, or slide on your oversized suit jacket, don't forget what - and who - brought those styles into the mainstream.